---
About FIRST
FIRST: For Inspiration and Recognition of Science and Technology

FIRST is a program which inspires young people to explore STEM. Through FIRST, students learn about Science, Technology, Engineering, and Mathematics and critical thinking skills. Besides engineering and technology, FIRST programs also encourage public speaking, finance, and problem solving.

Dean Kamen founded FIRST in 1992 with the help of Woodie Flowers. In the beginning FIRST had a simple objective, but it has evolved into a very complex and strategic game. Besides our program, FIRST Robotics Competition (FRC), FIRST has 3 other divisions: FIRST Lego League, Jr. (FLL Jr.), FIRST Lego League (FLL), and FIRST Tech Challenge (FTC). Each of these programs help childrens and young adults explore engineering, critical thinking, and team work. FLL Jr. is for grades K through 4, FLL 4-8, FTC 7-12, and FRC 9-12.

Each of these competitions gets a new, unique game each year, and then has the objective of building a robot which is able to complete tasks to score points. In FRC, we are typically given our new game at the start of January and begin competitions in March. To learn about this year's game you can go here. FRC has other optional objectives each season as well, such as writing essays, giving presentations, and creating videos to enter for awards.

FIRST encourages the spread of STEM to younger generations to inspire them to persue a path in one of the related fields. It strives to include minorities, such as women and lower-income households, who might not otherwise be exposed to opportunities such as this. We are proud to be a FIRST team and share these values and goals.
Founders
Dean Kamen
Dean Kamen was born in 1951 in New York. He is an inventor and engineer, having designed many useful items such as the segway, an electric wheelchair known as the iBot, the first infusion pump for diabetes, and a portable dialysis machine. He owns a company known as DEKA which creates and manufactures medical equipment. Dean founded FIRST Robotics in 1989 to spread opportunities for young kids to get involved in STEM.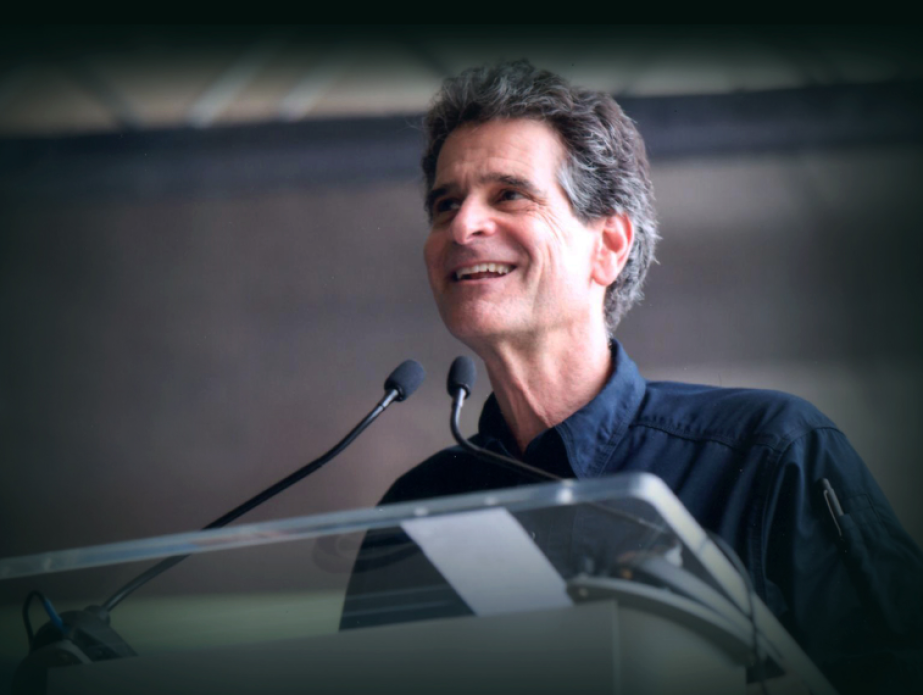 Woodie Flowers
Woodie Flowers was born in 1943 in Louisiana. He got his bachelor's degree at Louisiana Technical Institute and then transferred and continued on to get his PhD at MIT, where he then worked as an engineering professor until 1987. In 1990 he met with Dean Kamen and began helping develop FIRST into what it is today.

As a child Woodie was in a car accident that killed several passengers, an event that formed his opposition to "any spectacle that involves crashing pieces of machinery into each other with deliberate force". This can be seen in FIRST to this day with it's focus on Coopertition over Competition, meaning that every team must work together so fighting gets you nowhere in FIRST Robotics. He also wanted to make sure FIRST focused on Gracious Professionalism, the concept of creating high-quality work while maintaining respect for individuals and the community. Woodie died in 2019 from complications to a surgery.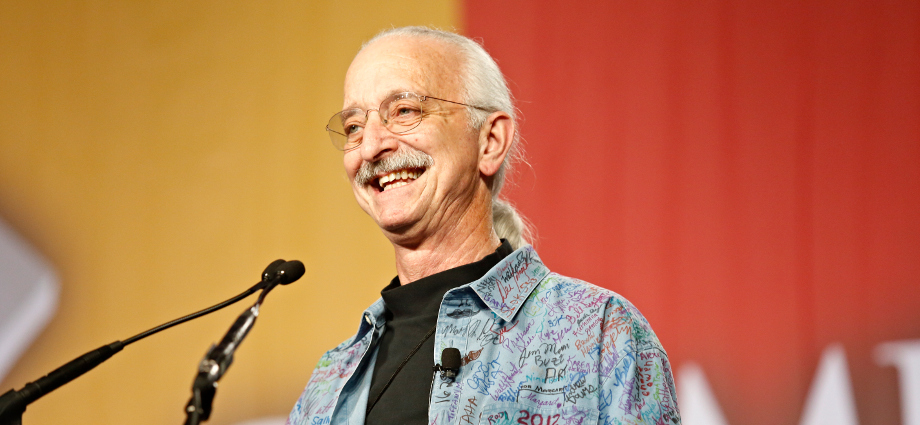 Competitions
FIRST Robotics competitions are comprised of a few distinct types: District Events, Regionals, State Championships, World Championships, and Offseason Events. Below describes in more detail what each of these entail.
District Events
Because of the rapid growth and number of teams affiliated with FIRST Robotics, teams are split up by geographical region for events. The area a team is grouped under is considered their district. For example, as a team in Indiana, we are a part of FIRST Indiana, our district. Each district is able to send a certain number of teams on to championships, and district events determine which teams are able to go to state/district championships. A team can also participate in district events from other districts, although it will not be able qualify the team for championships. District events normally have 2 days of matches.
Regionals
Regionals are much like district events but are not specifically affiliated with one district. Regional events are able to qualify teams to attend world championships. These events are good for teams that, for whatever reason, may not be within a district, as well as giving teams an opportunity to compete against a wide variety of robots. Regionals typically have 2 days of matches.
State/District Championships
State and District Championships are held by the district as a final qualifier to determine who is able to go to World Championships. A team must rank high enough in the state overall after district events to be able to go to State Championships. District Championships are 2 days of matches.
World Championships
FIRST holds two world championships, one in Detroit and one in Houston, each year. Each hosts around 400 FRC teams each year. Teams at these competitions come from all over the world, as the name suggests, from Israel to Australia to Canada and the USA. World Championships are 3 days of matches.
Off-Season Competitions
Off-season competitions are held after World Championships and before the next season's kickoff. They are often similar to district or regional events. Off-season events are typically held over a period of 1-2 days of matches.
Competition Schedule
Competitions begin with qualification matches. Teams compete in cooperation with two other teams, making an alliance of three, against another alliance of three. The alliances are determined by a randomly generated schedule such that each team will at some point be on an alliance with almost every other team.

Scores in qualification matches determine a rank, and the top 8 ranked teams are deemed "alliance captains" for eliminations. During alliance selection, the alliance leaders go on field and pick 2 other teams to work with for eliminations. Eliminations are played in a double elimination format until only one alliance is remaining and dubbed winner.
---
Learn more about FIRST at firstinspires.org!